Your Syracuse
Traffic Ticket Attorneys
A traffic ticket can have an impact on your license. Your defense team can help.
Experienced Traffic Ticket Attorneys
Trust former prosecutors to handle your traffic ticket.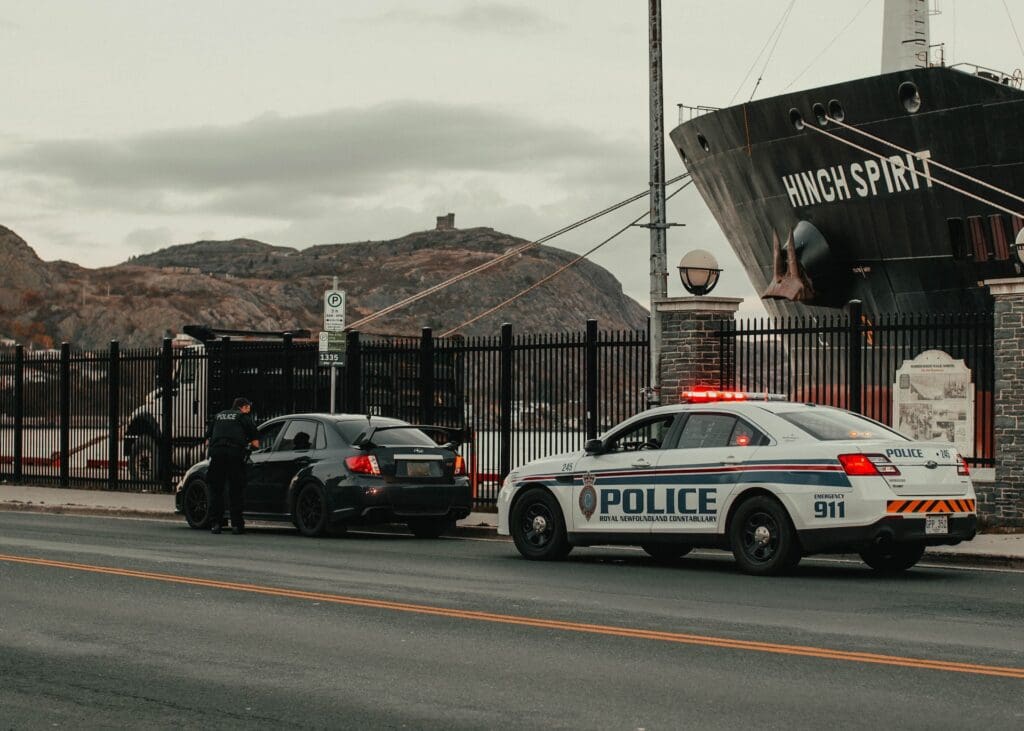 How do I Handle my Ticket?
To handle your traffic ticket you have two options: you can either plead guilty and pay the fine, or you can contest the ticket by pleading not guilty and appearing in court. It is advisable to consult with a criminal attorney to understand the potential consequences and determine the best course of action based on your specific circumstances.
Explore your legal options with an experienced and knowledgeable former prosecutor before a plea deal is entered. We take all situations into consideration to get you the best results.
 By pleading not guilty, you can contest the charges and present your case in court. It is recommended to seek the assistance of a criminal attorney who can evaluate the evidence, identify potential defenses, and help you navigate the legal process to increase the chances of a favorable outcome.
At Cambareri & Brenneck we
regularly examine whether or not:
There have been rights violations against our client.
Violation of search and seizure laws.
There are misconduct issues.
There are pieces of evidence that should be suppressed.
There have been chain-of-evidence issues.
There are witnesses (or other evidence) that dispute the state's version of events.
Do I Have a Right to Remain Silent?
Yes, under the Fifth Amendment, you have the right to remain silent to avoid self-incrimination. This right applies at any point during an interaction with law enforcement, including during a traffic stop. However, it is crucial to explicitly invoke this right by stating that you choose to do so.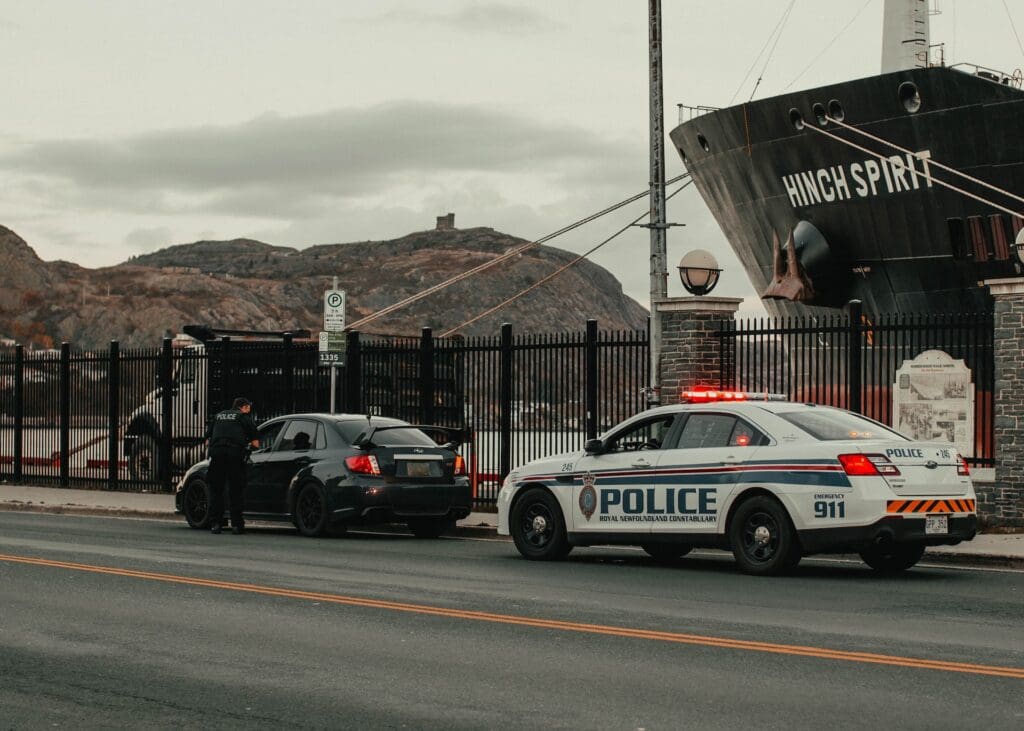 Understanding Traffic Tickets in Syracuse
The most common traffic charges: