Your New York State
Appeal Attorneys
A criminal conviction can have a catastrophic lifetime impact. Cambareri & Brenneck, your criminal defense team, can help.
Experienced Appellate Attorneys
Trust former prosecutors to handle your appeals case.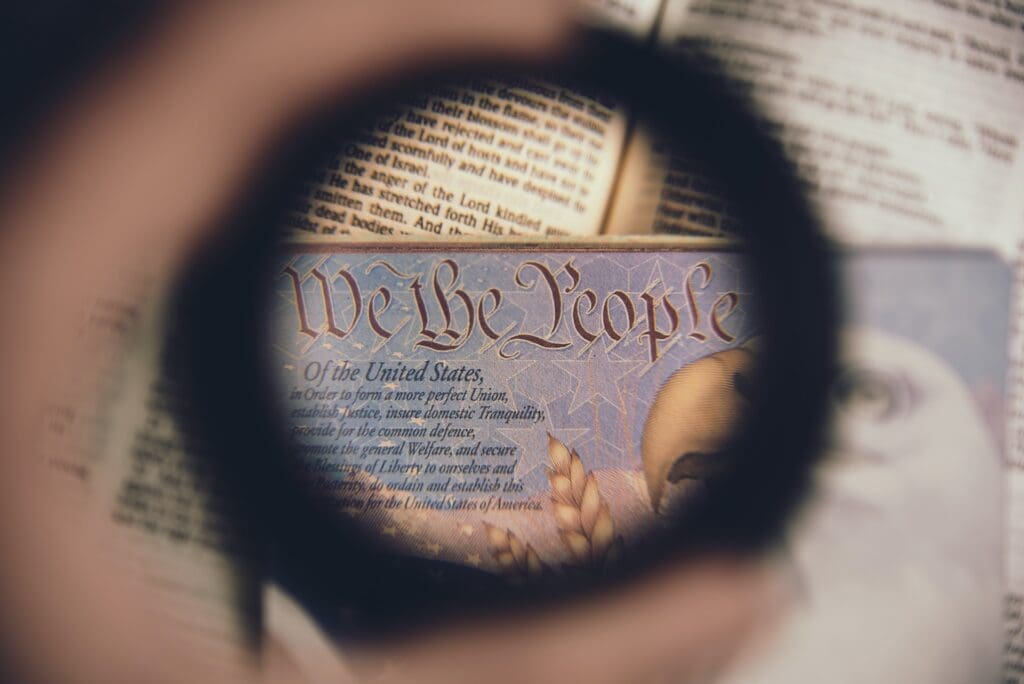 Consulting with an attorney who has extensive experience in New York Appeals is crucial to determine the viability of an appeal. In many instances, you have the right to appeal your case if you believe there were legal errors that affected the outcome. Whether you can appeal depends on the specifics of your case, including the nature of the decision and the court that issued it.
What is a Notice of Appeal?
An appeal begins by filing a notice of appeal with the court that issued the decision.
Explore your legal options with an experienced and knowledgeable former prosecutor before a plea deal is entered. We take all situations into consideration to get you the best results.
An appeal is essentially asking a higher court to review a decision made by a lower court. There are many ways to do that. Consulting with an attorney who has extensive experience in New York appeals is crucial to helping you navigate that situation.
At Cambareri & Brenneck we
regularly examine whether or not:
There have been rights violations against our client.
Violation of search and seizure laws.
There are misconduct issues.
There are pieces of evidence that should be suppressed.
There have been chain-of-evidence issues.
There are witnesses (or other evidence) that dispute the state's version of events.
What's the Appeal Process?
The appeal process typically involves several stages, including filing a notice of appeal, preparing an appellate brief, and sometimes, presenting oral arguments before the appellate court. The court will then review the case, focusing on potential legal errors rather than factual disputes. It's essential to have a knowledgeable attorney guide you through this process, ensuring each step is handled diligently.
Post-Conviction Motions Granted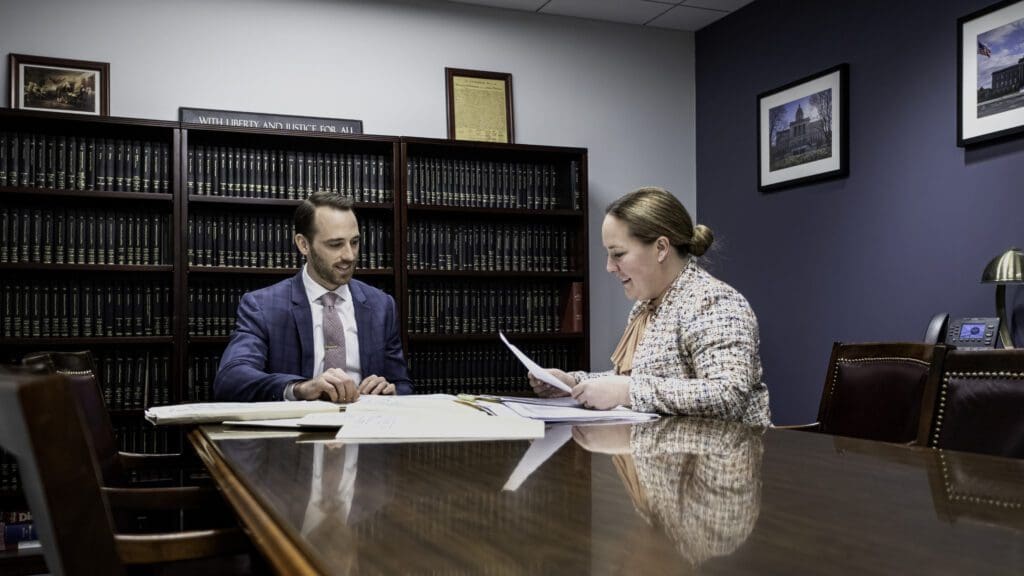 Understanding Appeals in New York
The most common appeal types: