Your Syracuse
Larceny Attorneys
A larceny charge can have a catastrophic lifetime impact. Cambareri & Brenneck, your criminal defense team, can help.
Syracuse Larceny Attorneys
Trust former prosecutors to handle your larceny case.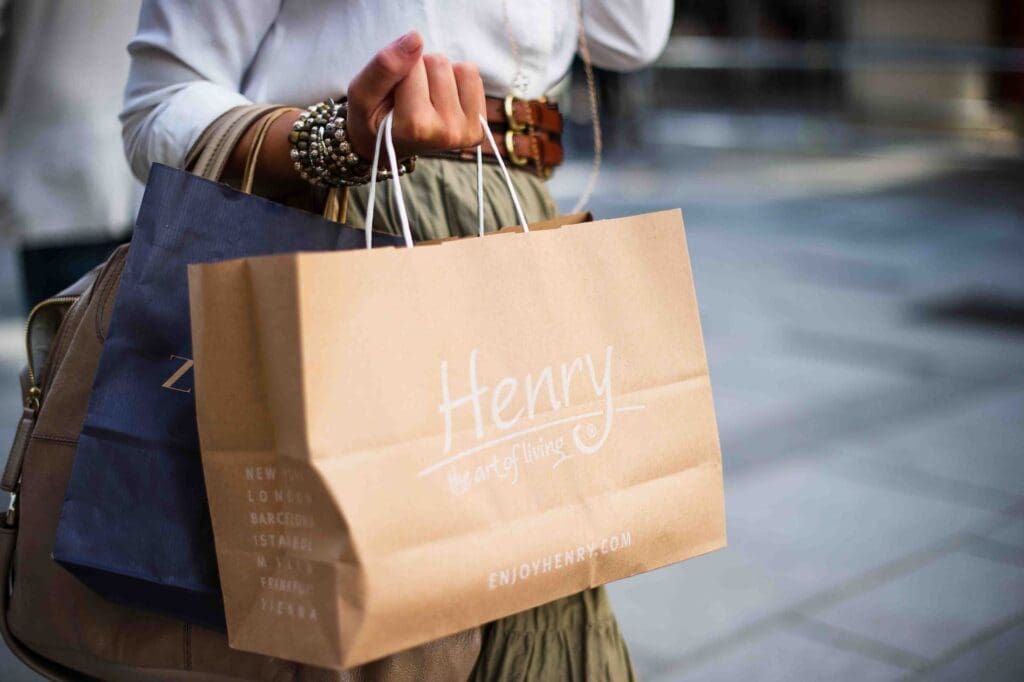 What's the Difference between Petit Larceny and Grand Larceny?
At Cambareri Brenneck, we handle both grand larceny and petit larceny cases. Grand larceny charges are for theft crimes involving property valued at $1000 or more, while petit larceny charges are for theft crimes involving property valued below $1000, including shoplifting cases, which usually fall under this category.
While petit larceny is less severe than grand larceny, it still carries significant consequences. In New York, it is considered a class A misdemeanor
Explore your legal options with an experienced and knowledgeable former prosecutor before a plea deal is entered. We take all situations into consideration to get you the best results.
How are Larceny Charges Defended?
Cambareri Brenneck excels in defending petit larceny charges, including shoplifting. Factors like case strength, prosecutor's workload, and effective negotiation impact the outcome. With our skilled attorneys, we analyze evidence, build a strong defense, and negotiate for your best result.
At Cambareri & Brenneck we
regularly examine whether or not:
There have been civil rights violations against our client.
The police violated search and seizure laws.
There are police misconduct issues.
There are pieces of evidence that should be suppressed.
There have been chain-of-evidence issues.
The police violated search and seizure laws.
The prosecutors have overextended with their indictment of the accused.
There are witnesses (or other evidence) that dispute the state's version of events.
Larceny carries significant penalties. The severity of the punishment depends on factors such as the value of the stolen property and the specific jurisdiction's laws. Generally, larceny can result in fines, imprisonment, or a combination of both. The length of imprisonment and the amount of fines imposed vary based on the circumstances of the offense. Additionally, larceny convictions can have long-lasting consequences, including difficulties with employment, housing, and credit opportunities.
When it is appropriate, Cambareri & Brenneck will advocate for our clients' eligibility for these programs. For more information on the allegations against you, the possible penalties, and what our team is prepared to do to secure the most favorable outcome possible, call our offices today.
Significant Fines & Penalties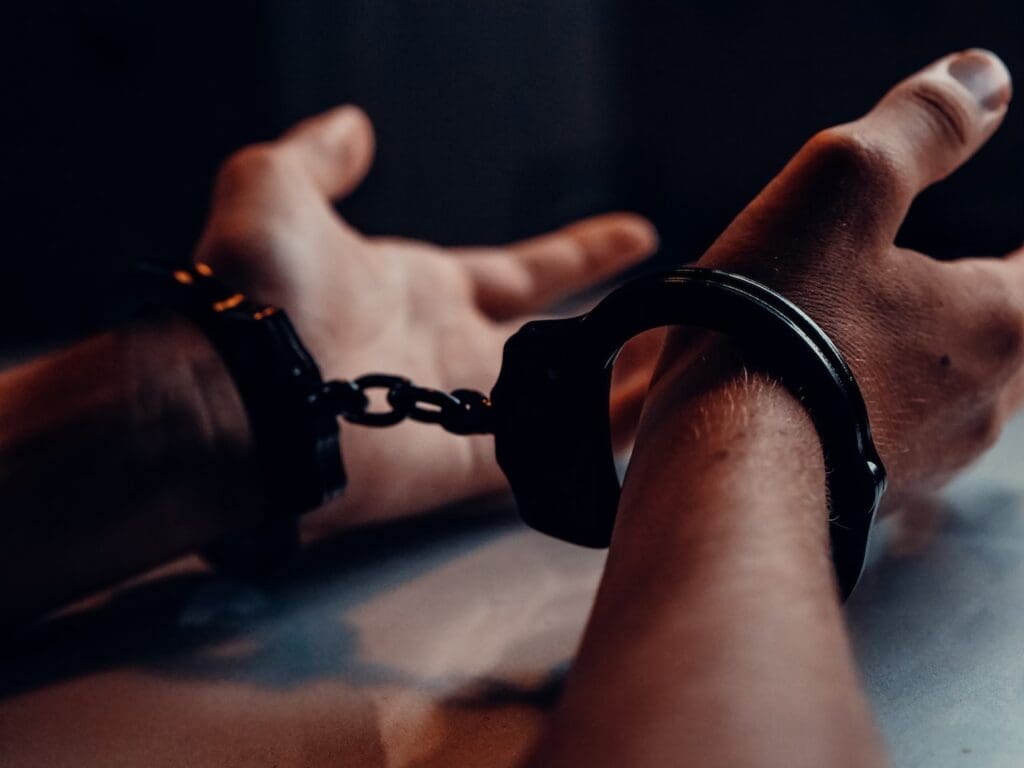 Understanding Larceny in Syracuse
The most common larceny charges: