Your Syracuse Federal
Court Attorneys
A Federal Crime can have severe impacts on those charged. Your criminal defense team can help.
Experienced Federal
Crime Attorneys
Trust former prosecutors to handle your federal crime case.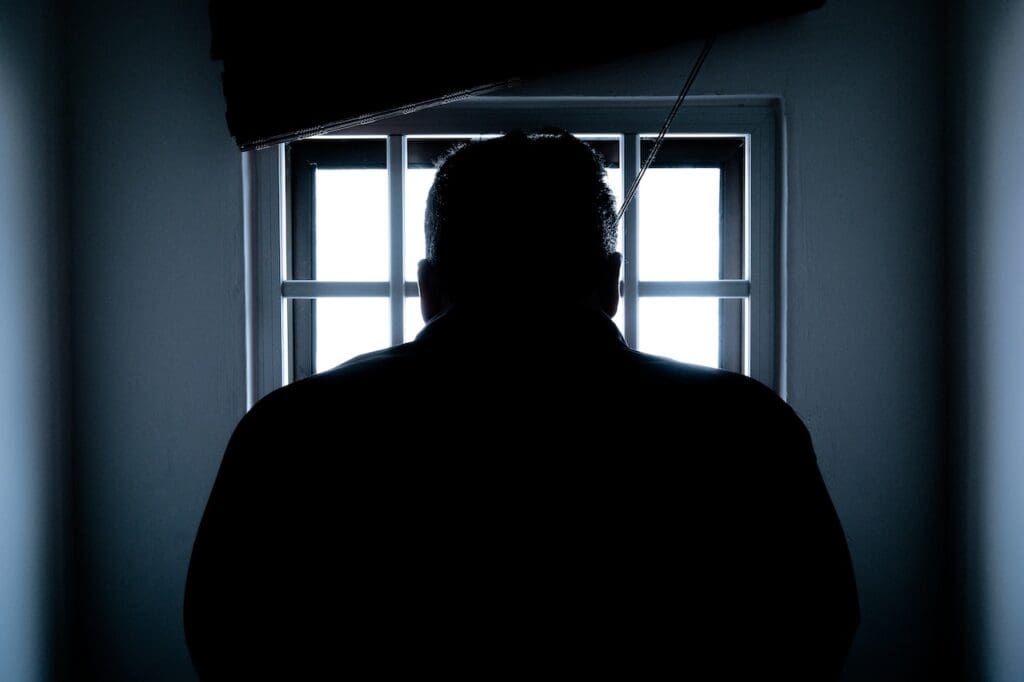 Why do I Need a Defense Attorney?
While the majority of criminal prosecutions occur in state courts, federal laws designate certain offenses as federal crimes. Examples of frequently charged federal crimes encompass drug offenses, mail fraud, child pornography, identity theft, and computer crimes. It is important to note that experience in state-level criminal defense alone does not adequately prepare for federal defense. Federal criminal trials tend to be highly intricate and adhere to meticulous rules of procedure.
At Cambareri & Brenneck, we are well-versed in the challenges and dilemmas criminal defendants face as they navigate our justice system. Our firm is made up of former prosecutors with an intimate knowledge of how the accused are processed in the State of New York. We know how to intervene in this process and ensure that the allegations against our client receive the consideration and scrutiny they deserve.
Explore your legal options with an experienced and knowledgeable former prosecutor before a plea deal is entered. We take all situations into consideration to get you the best results.
What are Federal Drug Charges?
The federal Controlled Substances Act criminalizes drug possession and distribution. Enforced by the DEA, it categorizes drugs into Schedules and sets regulations for manufacturing and distribution. Federal drug crimes include manufacturing, trafficking, criminal enterprise, conspiracy, illicit distribution, possession without prescription, and investing illegal drug profits in interstate businesses.
At Cambareri & Brenneck we
regularly examine whether or not:
There have been civil rights violations against our client.
The police violated search and seizure laws.
There are police misconduct issues.
There are pieces of evidence that should be suppressed.
There have been chain-of-evidence issues.
The police violated search and seizure laws.
The prosecutors have overextended with their indictment of the accused.
There are witnesses (or other evidence) that dispute the state's version of events.
What's the Sentencing Process?
Federal courts follow the Federal Sentencing Guidelines when sentencing defendants in federal crime cases. Factors such as harm to others, weapon use, and the defendant's criminal history are considered. Judges can deviate from the guidelines but must adhere to mandatory minimum and maximum sentences outlined by federal statutes. Crimes in protected zones or schools may result in enhanced penalties. Our attorneys utilize evidence from our investigations to challenge the prosecution's ability to prove all elements of the crime. We also strive to reduce sentencing severity when mandatory requirements are unjustifiable.
When it is appropriate, Cambareri & Brenneck will advocate for our clients' eligibility for these programs. For more information on the allegations against you, the possible penalties, and what our team is prepared to do to secure the most favorable outcome possible, call our offices today.
Significant Fines & Penalties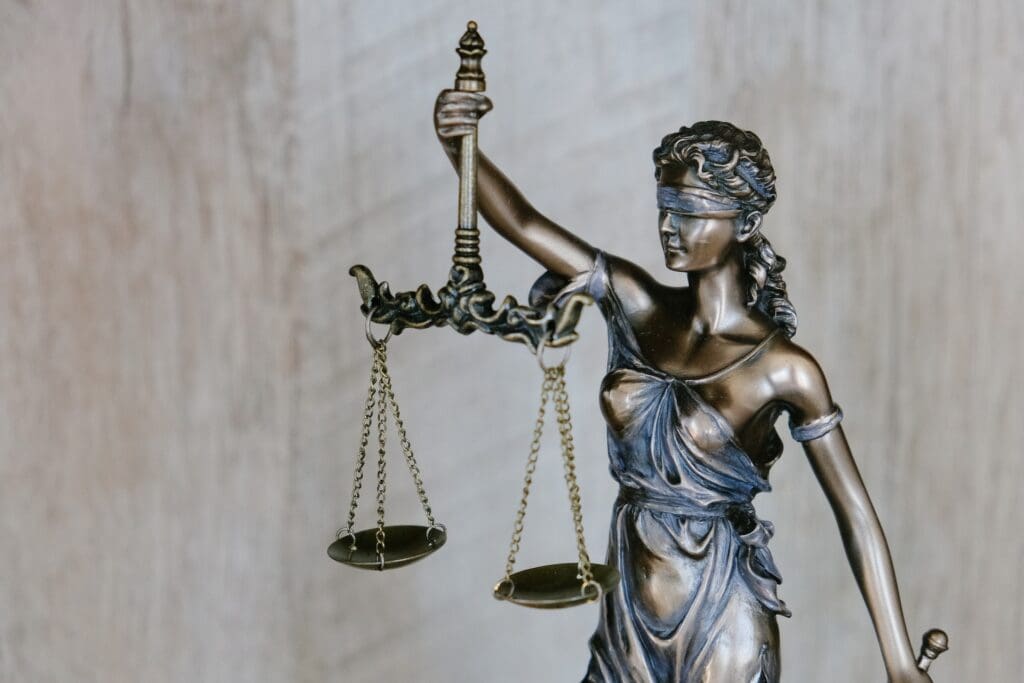 Understanding Federal Crime in Syracuse
The most common federal crime charges:
Proudly Serving Central New York
The Defense Firm You Have Been Looking For
Your Criminal Defense Team is Waiting to Help.
300 South State Street1st Floor, Syracuse, NY 13202

© Copyright 2023 Cambareri & Brenneck, PLLC. - All rights reserved - Legal