Your Syracuse
ERPO Attorneys
An ERPO charge can have a catastrophic lifetime impact. Cambareri & Brenneck, your criminal defense team, can help.
Experienced ERPO Attorneys
Trust former prosecutors to handle your ERPO case.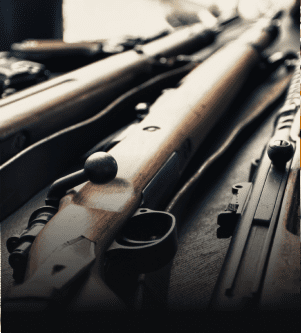 What is the ERPO Process?
The ERPO process begins when a petitioner—usually a family member, law enforcement officer, or school official—believes an individual poses a significant threat to themselves or others by having a firearm. The court then examines evidence presented and, if deemed appropriate, issues a temporary ERPO. Afterward, a final hearing is held to decide if the order should be extended.
At Cambareri & Brenneck, we are well-versed in the challenges and dilemmas criminal defendants face as they navigate our justice system. Our firm is made up of former prosecutors with an intimate knowledge of how the accused are processed in the State of New York. 
Explore your legal options with an experienced and knowledgeable former prosecutor before a plea deal is entered. We take all situations into consideration to get you the best results.
Individuals subject to an ERPO have the right to a hearing where they can present evidence and witnesses to challenge the order. You also have the right to appeal the court's decision. Throughout this process, legal representation is crucial in protecting your rights and interests.
At Cambareri & Brenneck we
regularly examine whether or not:
There have been civil rights violations against our client.
Violation of search and seizure laws.
There are misconduct issues.
There are pieces of evidence that should be suppressed.
There have been chain-of-evidence issues.
There are witnesses (or other evidence) that dispute the state's version of events.
Protecting my Property with ERPO?
If an ERPO is issued, firearms must be surrendered. However, the law provides measures for the safe storage of your firearms. We can help you understand these procedures to ensure your property is protected and returned promptly once the order is lifted.
Is an ERPO Constitutional?
If firearms aren't surrendered or stored properly following the issuance of an ERPO, you could face charges related to the negligent storage of firearms.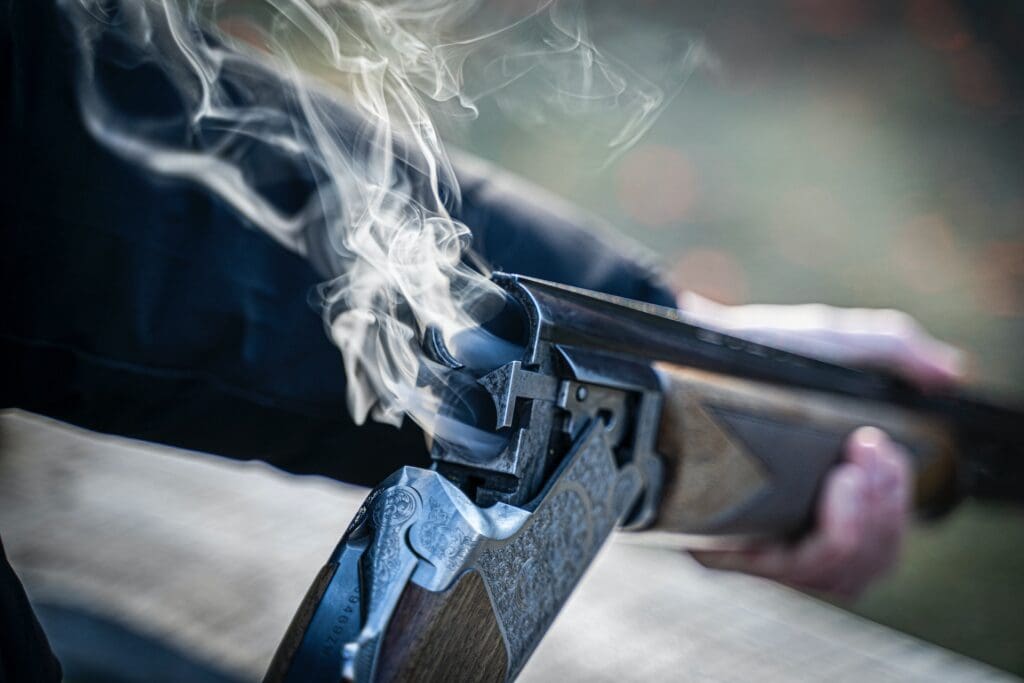 Understanding ERPO Charges in Syracuse
The most common ERPO charges:
This involves refusing to surrender firearms, attempting to purchase new ones, or engaging in any other behavior that contravenes the order.For a first-time DWI offense in New York, for example, a person could face a fine ranging from $500 to $1,000, up to one year in jail, and a minimum six-month license suspension. However, the exact penalties can vary depending on the individual's blood alcohol content and other factors.
Filing a false petition for an ERPO is a serious offense. If someone knowingly provides false information in an attempt to secure an ERPO, they can face criminal charges.
For a second-time DWI offense within 10 years in New York, it is considered a Class E felony, which could result in fines ranging from $1,000 to $5,000, a jail sentence of up to 4 years, and a minimum one-year license revocation. The defendant may also be required to install an ignition interlock device in any vehicle they own or operate.
Additionally, having prior convictions can negatively affect the defendant's standing in the eyes of the court and potentially limit their available defense strategies. For example, it might be more difficult to negotiate plea deals or qualify for diversion programs or other leniencies.
This charge involves driving with a blood alcohol content significantly higher than the legal limit or with a child in the vehicle. Aggravated DWI charges carry severe penalties, and our attorneys are experienced in handling such cases.