Your Syracuse
DWAI Drugs Attorneys
A DWAI drugs charge can have a catastrophic lifetime impact. Cambareri & Brenneck, your criminal defense team, can help.
Syracuse DWAI Drugs Attorneys
Trust former prosecutors to handle your DWAI Drugs case.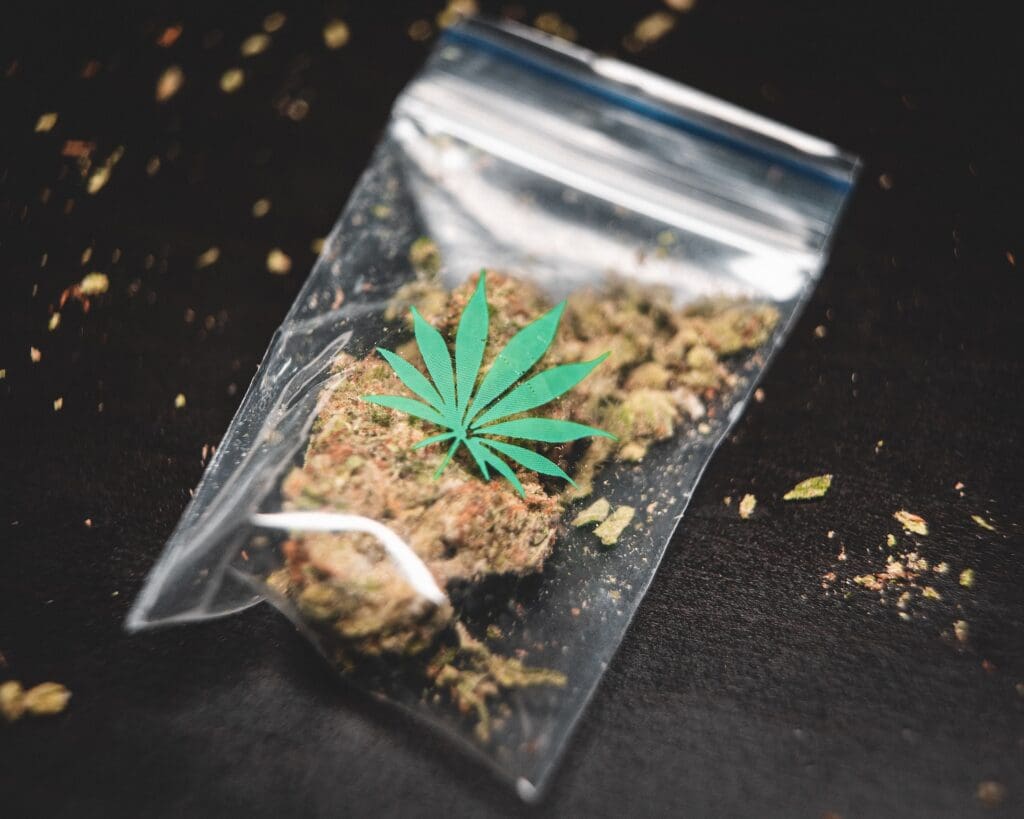 How is Impairment Measured?
Impairment in DWAI Drugs cases is usually measured by a combination of physical observations, behavior during field sobriety tests, and results of chemical blood tests. Trained law enforcement officers may look for signs of impairment such as slurred speech, bloodshot eyes, or lack of coordination. A positive chemical blood test can also serve as evidence of impairment. Always remember, you have the right to legal counsel to ensure fair treatment.
At Cambareri & Brenneck, we are well-versed in the challenges and dilemmas criminal defendants face as they navigate our justice system. Our firm is made up of former prosecutors with an intimate knowledge of how the accused are processed in the State of New York. 
Explore your legal options with an experienced and knowledgeable former prosecutor before a plea deal is entered. We take all situations into consideration to get you the best results.
Yes, you can refuse to submit to a chemical test in New York State. However, refusal often carries immediate consequences, including suspension of your driver's license and potential fines. It's important to consult with a knowledgeable DWAI Drugs Attorney to understand all the implications of your decisions.
At Cambareri & Brenneck we
regularly examine whether or not:
There have been rights violations against our client.
Violation of search and seizure laws.
There are misconduct issues.
There are pieces of evidence that should be suppressed.
There have been chain-of-evidence issues.
There are witnesses (or other evidence) that dispute the state's version of events.
What do I do when Pulled Over?
When pulled over, it's crucial to remain calm and respectful. Provide your identification, driver's license, and registration when requested. You're not obligated to answer any further questions without your attorney present. If you suspect that you might be charged with DWAI by drugs, assert your right to consult with your Syracuse DWAI Drugs Attorney as soon as possible.
When it is appropriate, Cambareri & Brenneck will advocate for our clients' eligibility for these programs. For more information on the allegations against you, the possible penalties, and what our team is prepared to do to secure the most favorable outcome possible, call our offices today.
Significant Fines & Penalties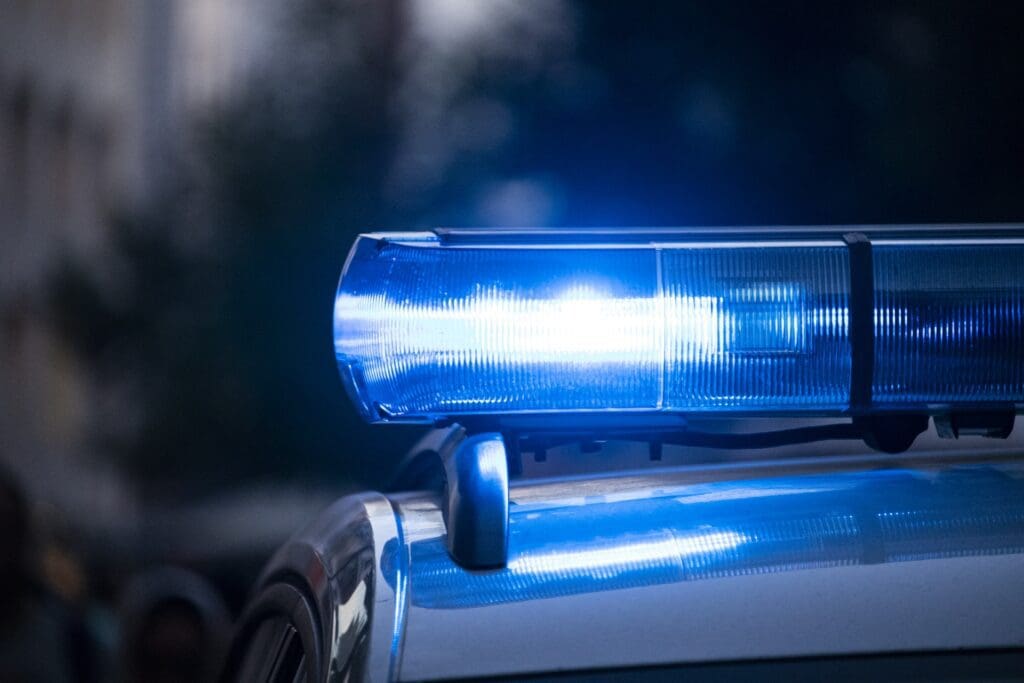 Understanding DWAI Drugs in Syracuse
The most common DWAI Drugs charges: