Your Syracuse Drug
Possession Attorneys
A drug possession charge can have a catastrophic lifetime impact. Cambareri & Brenneck, your criminal defense team, can help.
Experienced Drug
Possession Attorneys
Trust former prosecutors to handle your Drug Possession case.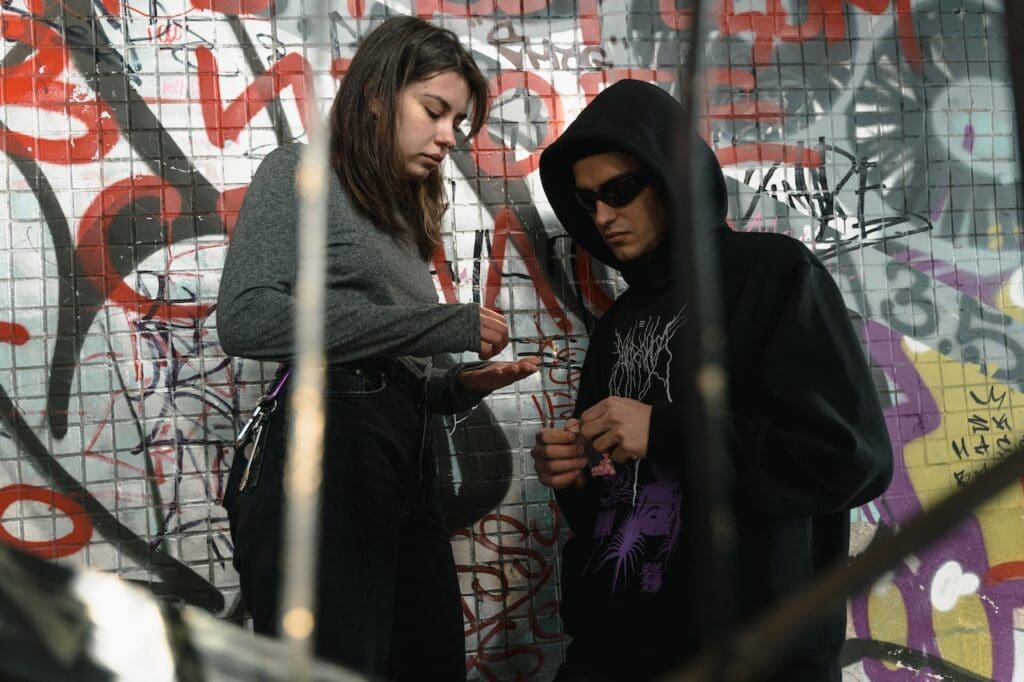 What About Drugs in the Car?
Under the "Automobile Presumption" outlined in NYS Penal Law section 220.25, the presence of a controlled substance in a car is presumed to belong to all occupants. Even if you were unaware of the drugs found, the law considers them yours unless evidence is presented to prove otherwise. However, this presumption does not apply to marijuana, as it is not classified as a controlled substance under New York law. The presumption also extends to guns and certain weapons. In addition, the broader "Room Presumption" applies to both guns and drugs, where if they are visible in a room, they are presumed to belong to everyone present. Combining weapons and marijuana can lead to more severe felony charge
Explore your legal options with an experienced and knowledgeable former prosecutor before a plea deal is entered. We take all situations into consideration to get you the best results.
What are the Possible Defenses?
Our drug possession attorneys employ various defenses tailored to your situation, including: infancy defense for those under 16, lack of knowledge of possession due to framing, dismissal based on profiling or police misconduct, leveraging procedural errors like Miranda rights violation, challenging mistaken substance identification with lab analysis, absence of evidence due to loss, limited use of entrapment defense, and potential dismissal for carrying legal medical marijuana with proper documentation in applicable states. Seek legal counsel for personalized advice.
At Cambareri & Brenneck we
regularly examine whether or not:
There have been rights violations against our client.
Violation of search and seizure laws.
There are misconduct issues.
There are pieces of evidence that should be suppressed.
There have been chain-of-evidence issues.
There are witnesses (or other evidence) that dispute the state's version of events.
Drug Possession Penalties Include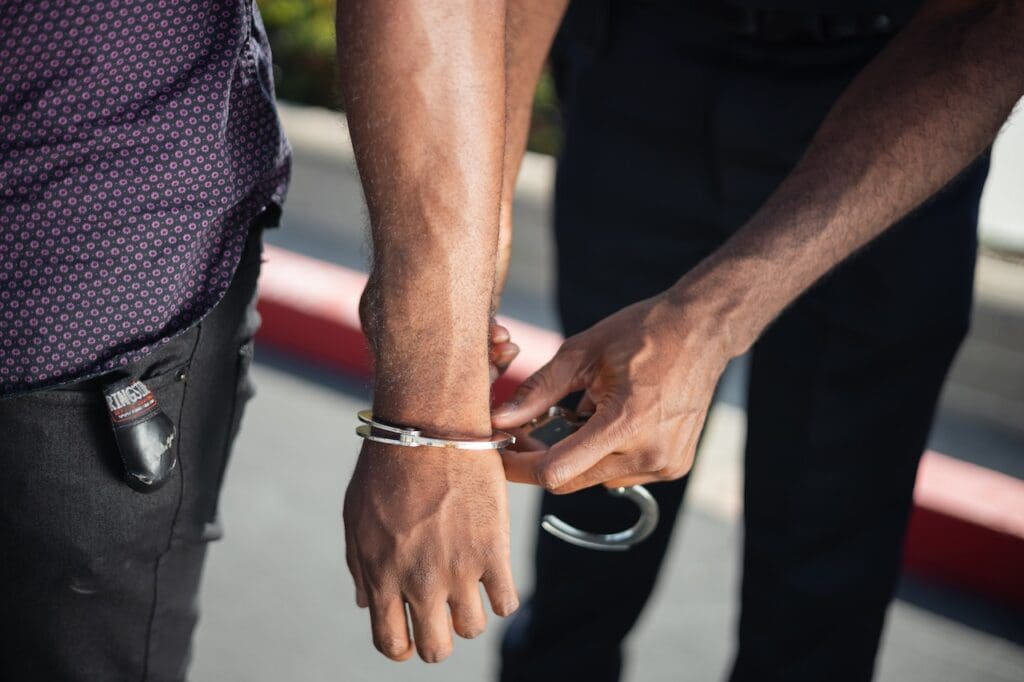 Understanding Drug Possession in Syracuse
The most common drug possession charges: