Your Criminal Defense Team
A criminal charge can have a catastrophic lifetime impact. Cambareri & Brenneck, your criminal defense team, can help.
Experienced Criminal
Defense Attorneys
Trust former prosecutors to handle your criminal defense case.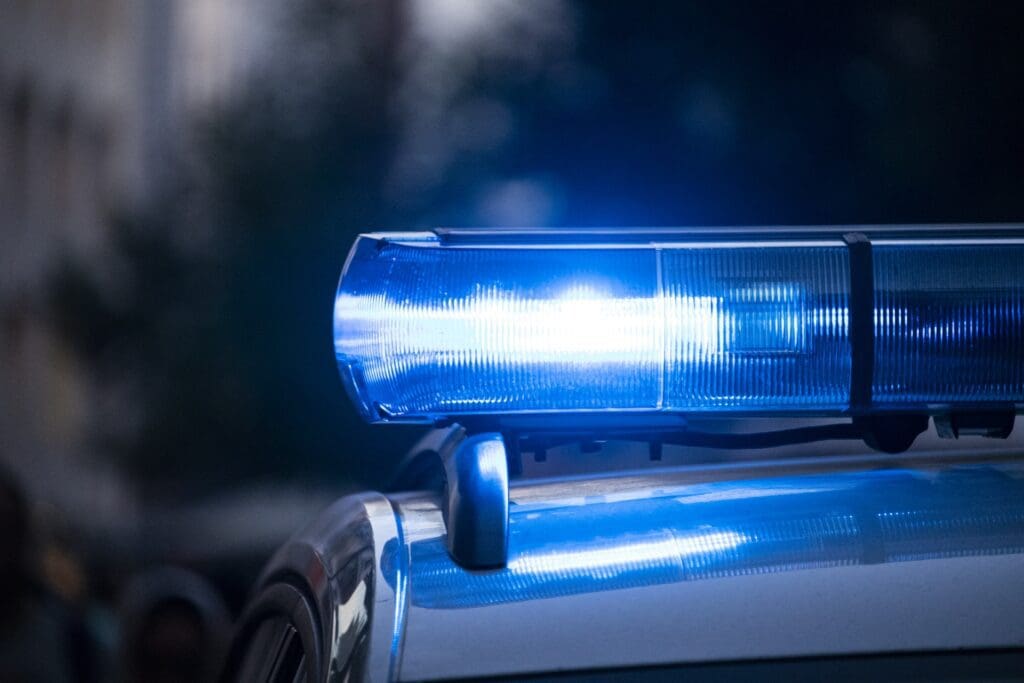 Should I Talk to the Police?
It is generally advisable to exercise your right to remain silent and consult with an attorney before speaking to the police. Anything you say to law enforcement can be used against you in court, and it's essential to have legal guidance to ensure your rights are protected throughout the process. Speaking with an attorney first can help you make informed decisions about whether to cooperate with the police and how to proceed.
Explore your legal options with an experienced and knowledgeable former prosecutor before a plea deal is entered. We take all situations into consideration to get you the best results.
Do I Have to Let Police Enter my Home?
In most cases, the police cannot enter your home without a warrant, consent, or exigent circumstances that justify a warrantless entry. It's important to understand your Fourth Amendment rights regarding unreasonable searches and seizures. If the police request to enter your home, you have the right to ask if they have a warrant and to consult with an attorney before making any decisions. If you do not consent to a search, it's advisable to clearly communicate your objection while remaining respectful and cooperative.
At Cambareri & Brenneck we
regularly examine whether or not:
There have been rights violations against our client.
Violation of search and seizure laws.
There are misconduct issues.
There are pieces of evidence that should be suppressed.
There have been chain-of-evidence issues.
There are witnesses (or other evidence) that dispute the state's version of events.
Do I Have to Let the Police Talk to my Family?
You are not legally obligated to let the police speak to your family without the guidance of an attorney. It's recommended to consult with a lawyer before allowing any conversations between the police and your family members. An attorney can help assess the situation, provide advice on protecting your interests, and ensure that your family's rights are also respected during any interactions with law enforcement.
When it is appropriate, Cambareri & Brenneck will advocate for our clients' eligibility for these programs. For more information on the allegations against you, the possible penalties, and what our team is prepared to do to secure the most favorable outcome possible, call our offices today.
Criminal Defense Penalties
Catastrophic Life Changes